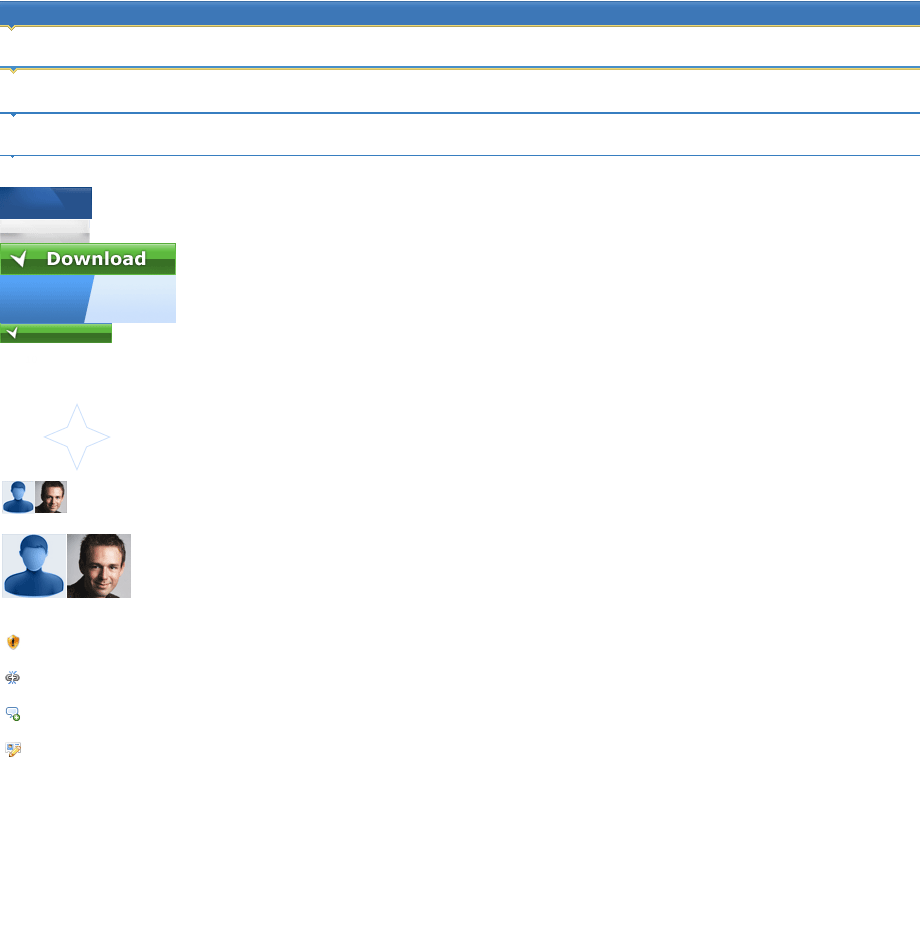 Specifications

FindMySoft Editor's Review
Skateboarding fans can enjoy the sport no matter where they are and no matter the conditions. When the sun is up, it's not too cold or raining or incredibly hot or whatever other meteorological condition, they can go out and skateboard for real. When the conditions aren't right, or when they just can't be bothered to go outside, they can enjoy skateboarding inside – they can do that by getting the right app for their iOS Powered device.

The right app in this situation is the Illusion Labs-developed app Touch Grind, an incredibly fun multi-touch skateboarding game. As far as I see it, the app is a properly good alternative to real-life skating, with some added bonuses:
Tricks – you can perform ollies, shuvits, kickflips, heelflips, impossibles, crooks, tailslides, and other tricks that you may not be able to pull off in real-life. Mind you, it's not that easy to pull some of these tricks off. The game's controls are smooth and the physics simulation is great, but this is still a game of skill.
Boards – in real-life you may have one or two boards. In this game you can unlock 12 boards, each with its own abilities.

The game features tutorial videos that will help you understand what to do and how to do it.

Based on what you feel like doing, you can choose between the Warm Up, Jam Session and Competition game modes. No matter what game mode you select, one thing will remain the same: you will enjoy a fun game, check out some great graphics, and listen to realistic sounds.

Apart from Touchgrind, there's also Touchgrind HD (features two player split screen mode that allows you to play the game alongside a friend) and there's Touchgrind BMX (you control a BMX bike instead of a skateboard).

There are several things you are going to like about Touchgrind: that it's easy to pick up, that it is challenging, and that it is terribly fun to play. If you're into skateboarding, don't hesitate to get this app.

What we like
Video tutorials
Easy to start, difficult to master
Multi-touch controls
Unlockable boards
Multiple game modes
Nice graphics and soundtrack

Additional information on Touchgrind is available here.
Additional information on Illusion Labs is available here.
System Requirements
Compatible with iPhone, iPod touch, and iPad. Requires iOS 3.1.3 or later
Do you like Touchgrind
Touchgrind Disclamer
Please be aware FindMySoft.com accepts no responsibility for the file you are downloading. The same applies to the information provided about the software products listed.
We do not allow the inclusion of any Touchgrind serial, keygen or crack and we disclaim any liability for the inappropriate use of Touchgrind.
FindMySoft advises that Touchgrind should be only used in accordance with the rules of intellectual property and the existing Criminal Code.
For your own protection ALWAYS check downloaded files for viruses.
Popular News
The social Plants vs Zombies Adventures game is now available on Facebook. Trust me, this is a game you'll want to play!
And Yahoo!'s CEO Marissa Mayer promises not to screw things up. Still, thousands of users started migrating to other platforms after the acquisition was announced.
Touchgrind Awards
Touchgrind Editor's Review Rating
Touchgrind has been reviewed by on 13 Jul 2011. Based on the user interface, features and complexity, Findmysoft has rated Touchgrind
4
out of
5
stars, naming it
Excellent